Bridal makeup looks can be anything from soft and natural to glam and dramatic. However, most brides stick to light, neutral colors to achieve a polished and timeless look. So if you're looking for summer wedding makeup inspiration, check out these stylish looks that will have you looking your best on your big day!
Summer wedding makeup tips: how to keep your look fresh in the heat
Summertime is the perfect season for weddings; if you're a bride-to-be, you're probably planning your big day. But, as you finalize all the details, don't forget your wedding day's beauty look! A great makeup artist can help you create a beautiful, timeless look that lasts all night long. To help inspire your wedding day makeup, we've rounded up some of our favorite summer bridal looks. From natural and glowing skin to pretty pink lips, there's something for every bride.
For a fresh and natural look, focus on achieving glowy skin. Start with a hydrating face mist to prep your skin, then follow with a luminizing foundation or BB cream. Next, add a touch of highlight to your cheekbones and brow bone for an extra glow, then set everything in place with a translucent powder. Next, keep things simple with a nude eyeshadow palette and a few coats of mascara for your eyes. Finally, finish off your look with a peachy-pink lip color.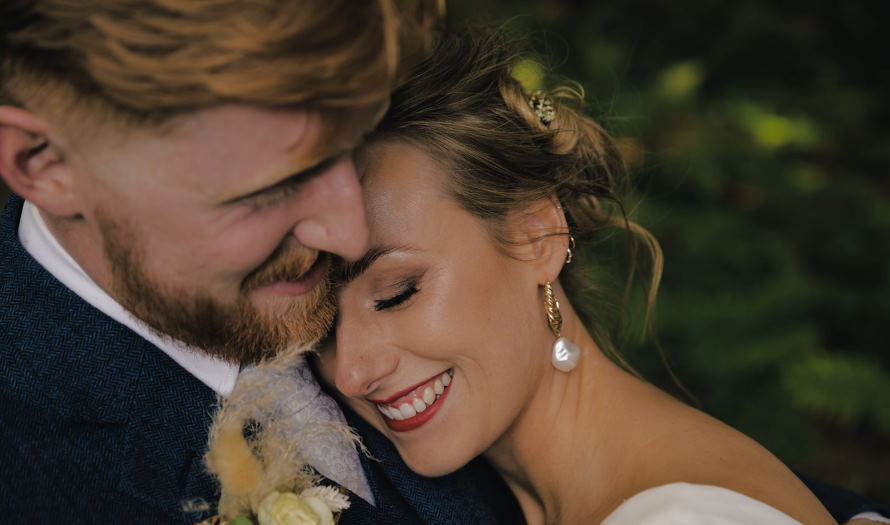 If you want something more dramatic, start by creating a smoky eye using a dark brown or black eyeshadow. Then, line your eyes with a thick layer of black eyeliner. Next, add some false lashes for extra drama, then finish off your look with a matte red lip.
No matter what kind of look you prefer, remember that your wedding day makeup should make you feel like the best version of yourself. Work with a great makeup artist to find the perfect look, and don't be afraid to experiment until you find something you love.
Makeup tips for summer brides
It's summertime, and if you're one of the many brides getting married this season, you're probably in full-on wedding planning mode. From choosing your dress to finalizing the guest list, there's a lot to think about. But don't forget about your beauty gameplan! Here are some makeup tips to help you look gorgeous on your big day: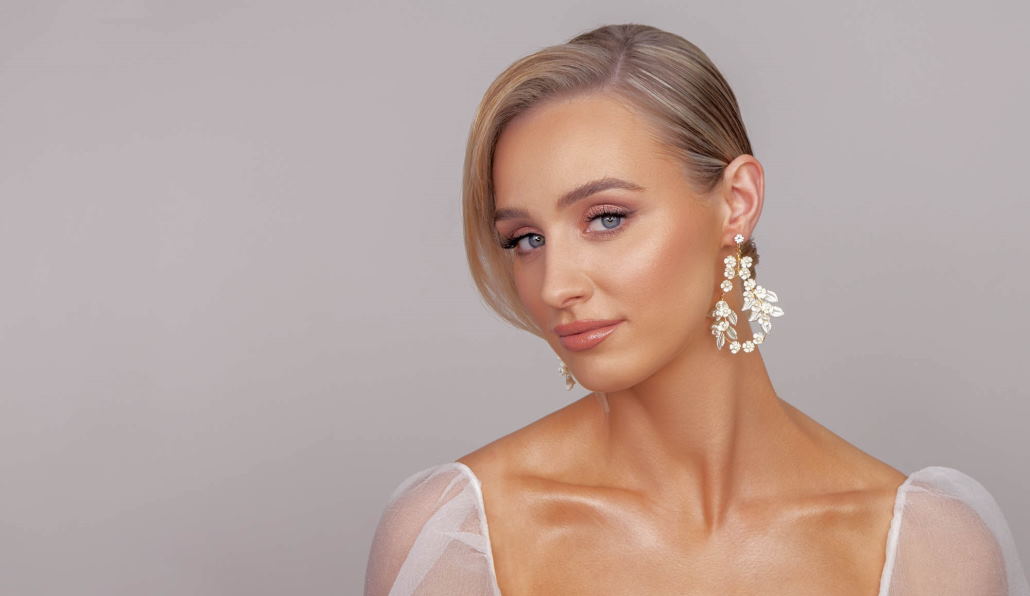 Keep it simple. You want to look like yourself on your wedding day, not like you're wearing a mask of heavy makeup. So stick to a more natural look with muted colors.
Use waterproof products. It's going to be hot out, so make sure your makeup can withstand a little sweat. Choose waterproof mascara and eyeliner, and don't forget to set your makeup with a setting powder or spray.
Go for glowy skin. Summer is the perfect time to show off your natural radiance, so go for a dewy foundation or tinted moisturizer instead of a matte finish. Add a touch of highlight to your cheekbones and brow bones for an extra dose of glow.
Brighten up your eyes. For summertime nuptials, ditch the smoky eye in favor of something brighter. Try a nude shadow with a pop of color on the lid, or go all-out with a bold cat eye.
Luscious lips. Bright lip color is always festive, but if you're going for a more low-key look, a nude or pink lip gloss will do the trick.
Set it and forget it. Once your makeup is applied, set it with a setting powder or spray. This will help it last all night (and day!) long.
With these tips, you'll be sure to look gorgeous on your big day – no matter what the weather is like!